To introduce sustainability as a way of life and create a generation of ecologically sensitive beings
A LIVANAM farm is typically a degraded land, transformed into a thriving natural food forest using sustainable practices.
The LIVANAM commune members, therefore, have a very unique opportunity to be part of this transformatory journey – our members say that this journey not only transformed the land but also transformed themselves.

Getting this right took us more than 6 months
Thanks to Indian landholding structure, this is often riddled with pitfalls


Power Infra and Irrigation Setup
Organizing this will test your patience apart from Money. Establishing the right water source – you need luck and money
Living quarters not just only for you but also for the labor and live stock.


No Soil is perfect, Soil amendment is a critical step to provide a better environment for plants and soil organisms.
doesn't happen by chance, needs critical planning and consistent long-term efforts.


Security & Ongoing Maintenance
Not just a secured boundary but being part of a larger like-minded community gives us great peace of mind.
Take it easy on the maintenance bit, all the hard work goes down the drain.
Education is at the very core of our vision:
We strive to provide opportunities to connect to the wild side, a morning trek to the nearby hillock over the weekends followed by a live workshop on sustainable farming focusing on the young commune members is on the cards.
Reuse/recycle will be the mantra at the commune – water harvesting structures / zero waste concepts.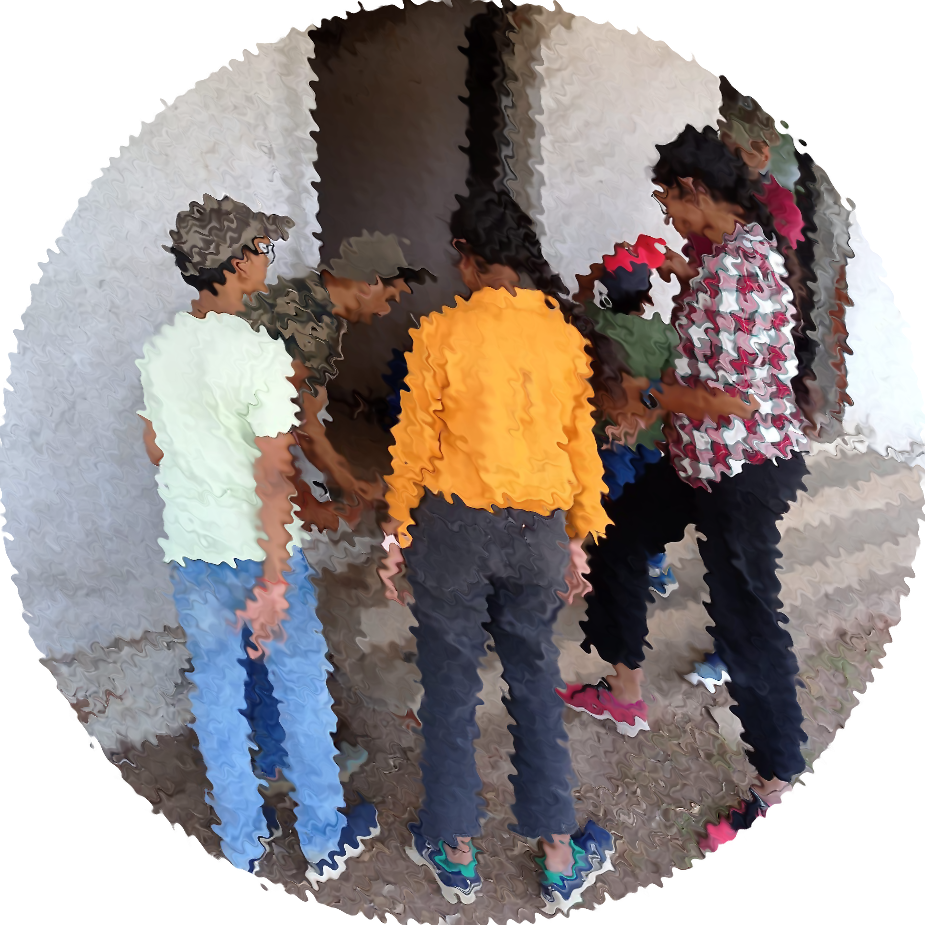 Livanam offers a safe and enriching experience of living with nature.
Livanam has the potential to increase the commune members investment tremendously compared to raw land while saving the ecology of the country